Magnetic Levitation aeration blower is a new concept of the blower, it is high efficiency, low noise, energy saving, environmentally friendly.
---
Plate MVR evaporator consists of plate heat exchanger, separator and material pump, etc. Under the guidance of distribution,
---
The 11th AQUATECH CHINA Shanghai international water exhibition are held on May 31 at the national convention andexhibition center in Shanghai.As a domestic energy saving and environmental equipment enterprise, Turbovap is invited to show the main products of thecompany including...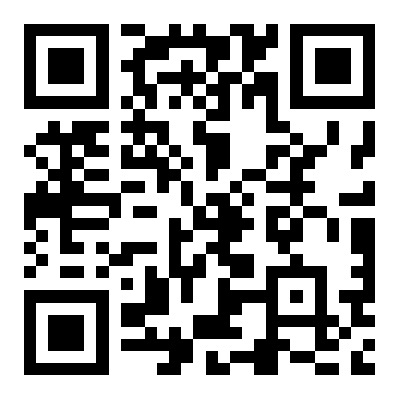 Mobile

WeChat
Efficient - Energy Saving - Innovation - Service