About Us
---
Founded in September 2008, Turbovap, as a high-tech enterprise, is specialized in manufacturing MVR Compressor, which is centrifugal steam compressor , the heart of MVR evaporation system. And Turbovap also provides service for MVR evaporation.

The Turbovap Compressor, the heart of MVR evaporation systems, can completely replace the similar equipments imported in terms of performance and stability. It greatly shortens supply circle and provides customers with more comprehensive pre-sales and after-sales service. All these advantages along with the competitive price provide new impetus and quality assurance for the popularization of MVR technology in China.
Thermal separation technologies such as evaporation, distillation and crystallization are widely used in biochemical industry, petrochemical industry, pharmacy, food manufacturing, sewage treatment, sea water desalination, etc. However, traditional technologies are energy intensive and of high operating cost. At present, China vigorously promote energy conservation and low carbon economy, MVR (Mechanical Vapor Recompression) evaporation technology will finally become a substitute for traditional technologies and be accepted and applied by more and more relevant users. The MVR evaporation systems designed by Turbovap will help customers drastically reduce energy consumption and manufacturing cost, improve work efficiency and create considerable economic and social benefits.
Turbovap has a high-quality professional team, strong technical development strength and advanced management system, which can provide enough space for individual self-improvement.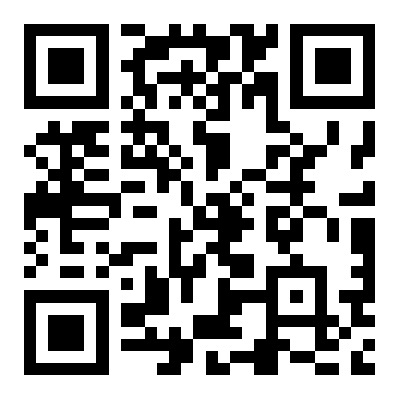 Mobile

WeChat
Efficient - Energy Saving - Innovation - Service