Turbovap 5100kW high-power centrifugal steam compressor factory acceptance successfully
2021-12-07
---
Recently, a company in Hainan organized relevant technical personnel to our company for the subject matter of the contract: Two three-stage series steam turbocharged compressor units with installed capacity of 5100kW were tested and accepted in the factory. According to the requirements of compressor acceptance, our company conducted idling test and steam load test, which passed the test once and met the delivery conditions and will be put into use soon.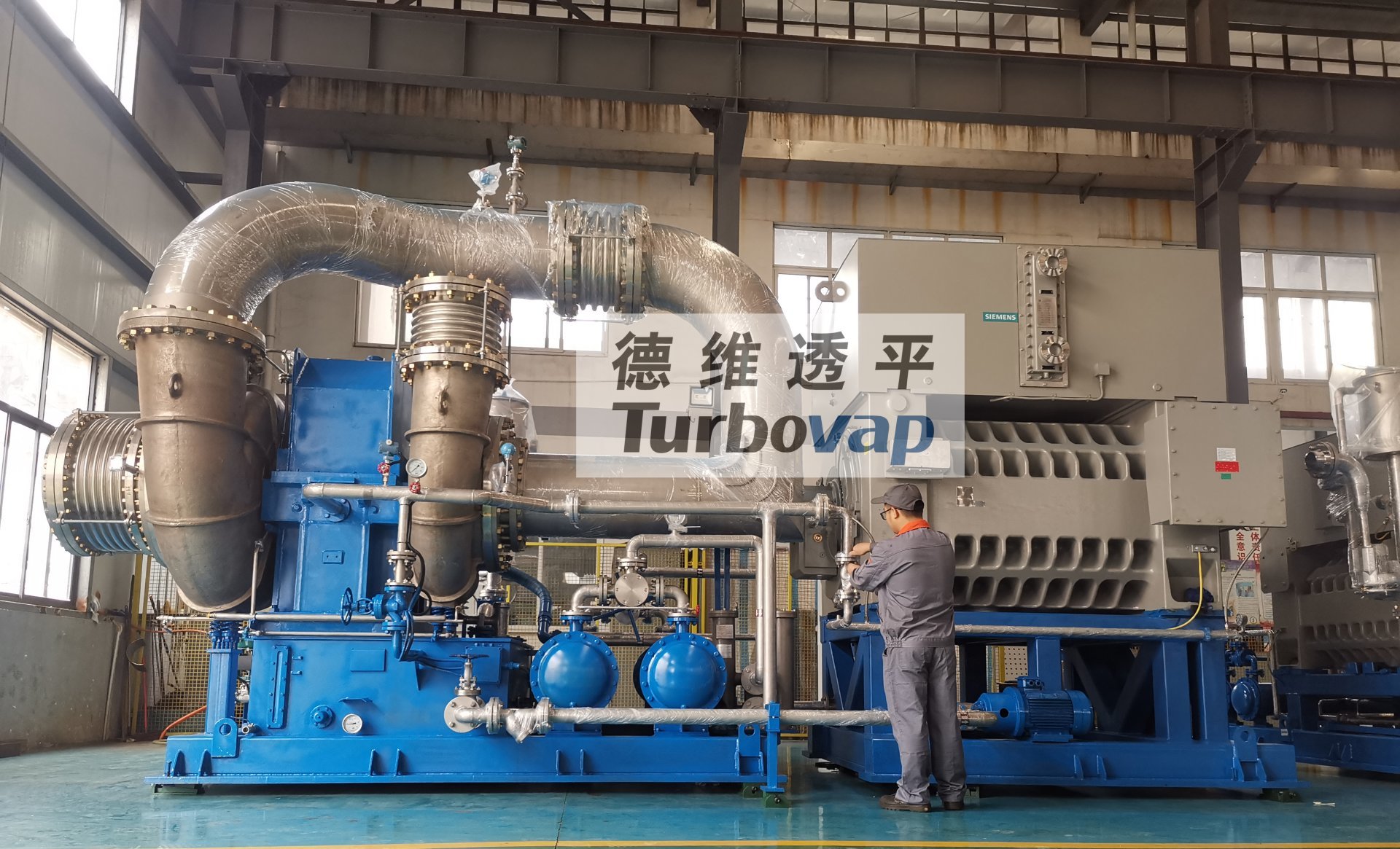 Figure 1: Appearance of steam compressor
The compressor adopts three-stage compression, and the maximum pressure ratio reaches 5.3. The case of pressurization of steam compressor with the same type of parameters is still blank in China. At the beginning of the design, according to the actual needs of the owner and combined with the current performance of pressurization, our company organized staff to fully demonstrate the characteristics of high pressure and high pressure ratio of the project and formulate detailed design ideas. And innovative oil route, sealing, assembly and other design schemes to ensure that the unit meets the design and normal operation requirements.
Dewei turbine from the unit selection, design, to volute, impeller, gear box and other key components of the manufacturing, and then to overspeed, dynamic balance, machine operation and other test process control, strict quality management, to ensure that the unit on time delivery. During the test period, the performance indexes and technical parameters of the unit reached the excellent standard, and the vibration value of the unit was less than 15μm during the full operation.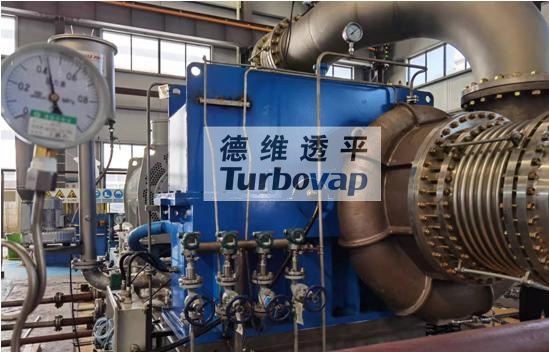 Figure 2: Commissioning preparation
Figure 3: Compressor test run parameters normal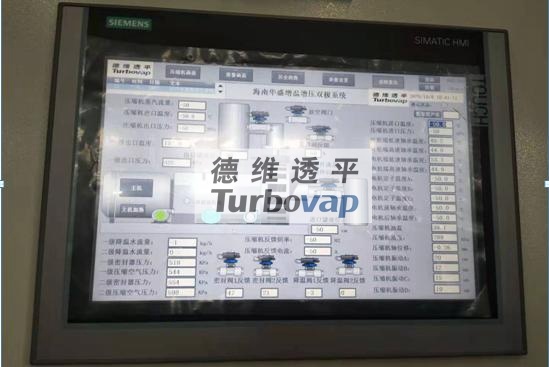 Add: 198 Jinwu Road, Kunlun Economic Development Zone, Liyang City, Jiangsu Province
Rp: 0519-87300026/87300027
Sales line: 0519-87309551
Fax: 0519-87303311
Zip code: 213300
Email address: sales@turbovap.cn
Website: www.turbovap.cn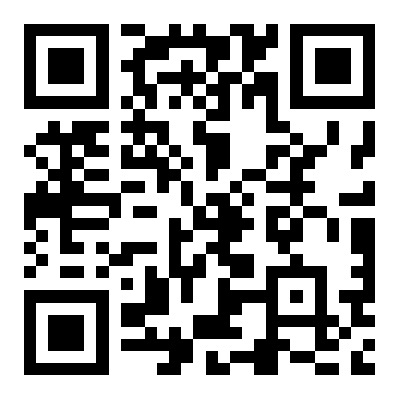 Mobile

WeChat
Efficient - Energy Saving - Innovation - Service