Welcome Kechang, Xie, deputy director of the Chinese academy of engineering, and his fellows
2018-03-01
---
On February 22, 2018, Kechang, xie, academician of the Chinese academy of engineering, and other officials visited the Turbovap. Mr, chunlong, Luo, chairman of the board, welcomed their visit.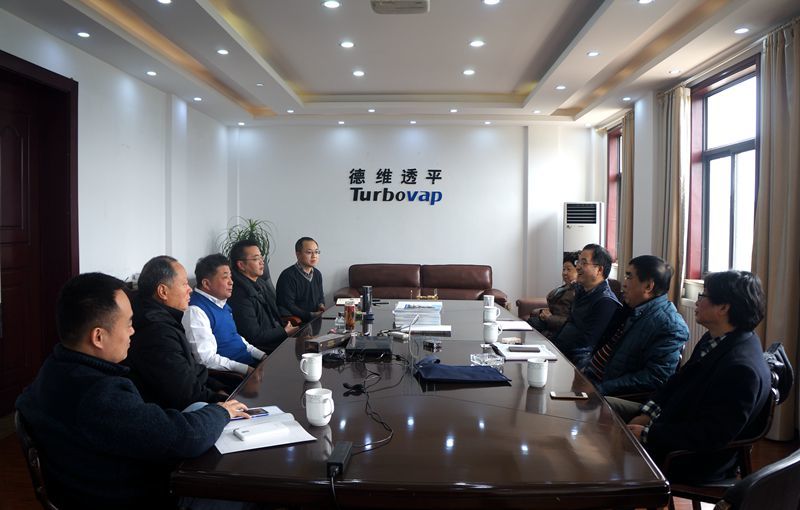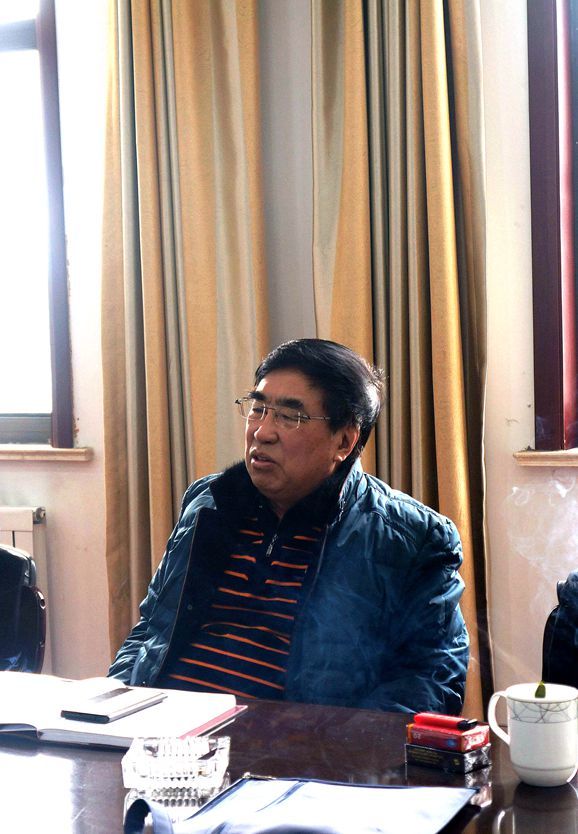 Kechang, xie, academician of Chinese academy of engineering, an expert in coal chemical engineering, one of the pioneers in China's coal chemical technology field. He is CPPCC standing committee, vice chairman of China association for science and technology, deputy director of science and technology commission of ministry of education, deputy director of the science of coal science and technology, a professor of taiyuan university of technology, double affiliate professor of Tsinghua university, etc. Long engaged in scientific research, development, teaching and strategic planning research of coal chemical industry and clean and efficient utilization of coal , He is as chief scientist for the energy field "973" project in two consecutive, proposing gasification integrated processes of gasfication gas and pyrolysis gas and demonstration project guidance; and advocates and promotes the legislation and practice of "high-carbon energy and low-carbon utilization".
Founded in September 2008, Turbovap is the first domestic MVR core equipment manufacturer and MVR systems engineering service provider in China. We have independently developed and produced centrifugal steam compressor and its supporting products, and designed and manufactured complete mechanical steam recompression evaporator and automatic control system. It is widely used in many fields such as biochemistry, petrochemical, pharmacy, food manufacturing, sewage treatment and desalination and so on.
In this visit, Mr. chunlong, Luo and academician kechang, Xie discussed the "high-efficient evaporation" industry alliance. The academician pointed out that the alliance aims to enhance the technological innovation ability of related industries, and turn the scientific and technological achievements into productive forces, resulting in economic and social benefits. He sent the best wished that Turbovap can give full play to the advantages of the enterprise through industrial alliance and build a technology carrier in the field of high-efficient evaporation industry.
Finally, President Luo and academician Xie send the New Year blessing to each other, and thanked the academician for his wish to boost his spirit and make greater contribution to energy conservation and environmental protection in 2018.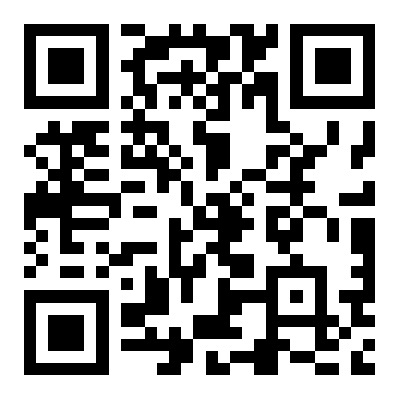 Mobile

WeChat
Efficient - Energy Saving - Innovation - Service