Turbovap----Successful Bidder for Provincial catching-up Project
2018-03-01
---
'High pressure turbo-driven compressor' project by Turbovap is assessed in ways of expert review and on-site audit by multi-round, gaining high evaluation, and finally wins the bid. The bidding results of the provincial high-end equipment development catching-up project are recently published by Provincial Committee of economic and information technology in 2017.
The implementation of high-end equipment development for catching-up project is to implement the "Made in China 2025 Jiangsu administrative outline " and " Opinions on the construction of an advanced manufacturing base with international competitiveness ", the project increasingly overcomes the bottleneck restrictions being faced with the urgent need of industry transformation and upgrading, heavy import demand, higher technical difficulty of high-end equipments, enhances independent supply capacity, promotes the transformation and upgrading of equipment industry, aims to guide and organize key enterprises, focusing on key industries and international advanced level benchmarking, strengthens the research and development of high-end equipment, realizing the technology breakthrough and catching-up of key equipment, to enhance independent equipment supply capacity.
The winning bid is a great affirmation of Turbovap ability in researching and developing the centrifugal steam compressor. The overall technical level and engineering capability of MVR equipment will be promoted in the future.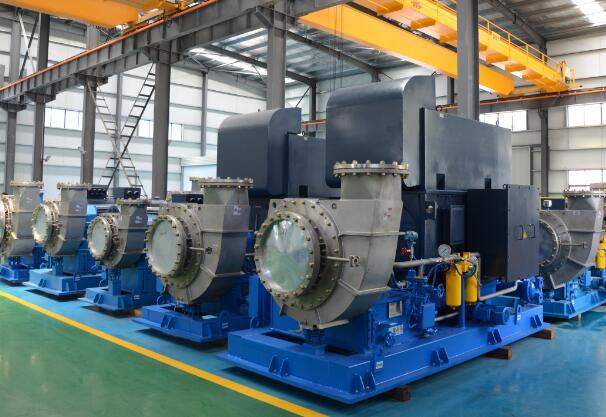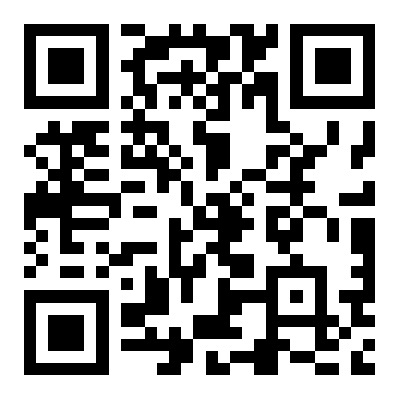 Mobile

WeChat
Efficient - Energy Saving - Innovation - Service