MVR technology initially used in the production of sulfate titanium dioxide
2018-03-01
---
'China Chemical Industry news' today publishes 'MVR technology initially is used in the production of sulfuric acid titanium dioxide' for the achievements in scientific and technological innovation in 2th edition.(Reporter: Xiaomao Jiang)
On August 28, titanium dioxide sub center, the branch of the National Chemical Industry Productivity Promotion Center, invited industry experts to review the operation of the mechanical vapor recompressor (MVR) equipment at the liquid titanium concentrate station of Ningbo Xinfu titanium dioxide Co., Ltd.. Review experts generally agreed that it's the first time that the technology is used in the sulfuric acid process, titanium dioxide production process of liquid titanium concentration in domestic, and the technology has reached the leading level internationally.
MVR concentration apparatus for liquid titanium of Ningbo Xinfu is the first unit continuously used in titanium dioxide production line in domestic, which is invested by Zhongyuan Fengmao Fund management Co., Ltd and carried out by Jiangsu Xinwei Energy-saving Engineering Co., Ltd. After 3 months of stable operation, the technological parameters of this unit all meet the design requirements and it operates stably and reliably.
It is estimated that the amount of standard coal in stage of liquid titanium concentration is 37 kg titanium dioxide per ton by using this unit, saving about 120 kg of standard coal instead of single effect concentration, saving 80% energy compared with the traditional single effect energy. The unit brings obvious energy-saving effect and economic benefits.
Lu Dan, the chairman of Jiangsu Xinwei energy-saving engineering said that because MVR technology is helpful to keep the quality of liquid titanium stably because of low temperature concentration. It is an important move to save energy in de industry of sulfate titanium dioxide and is worthy of popularizing and applied.
Turbovap, the main equipment supplier, completely participates in all process from experiment, design, manufacture, installation to debugging, and makes an important contribution to the whole MVR system.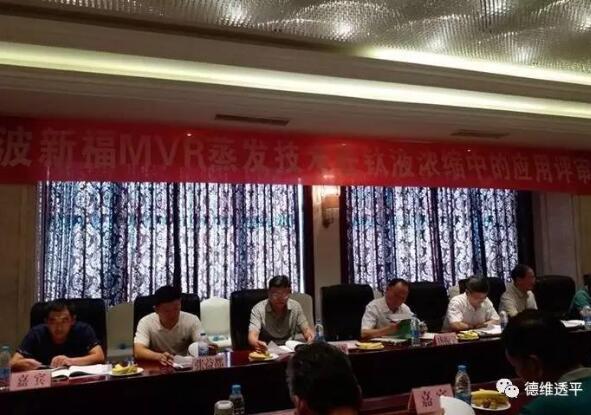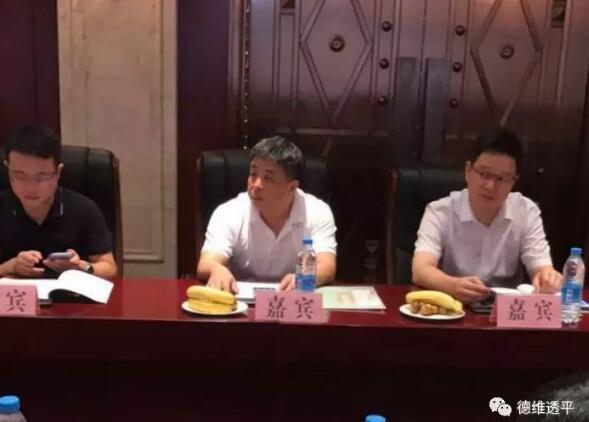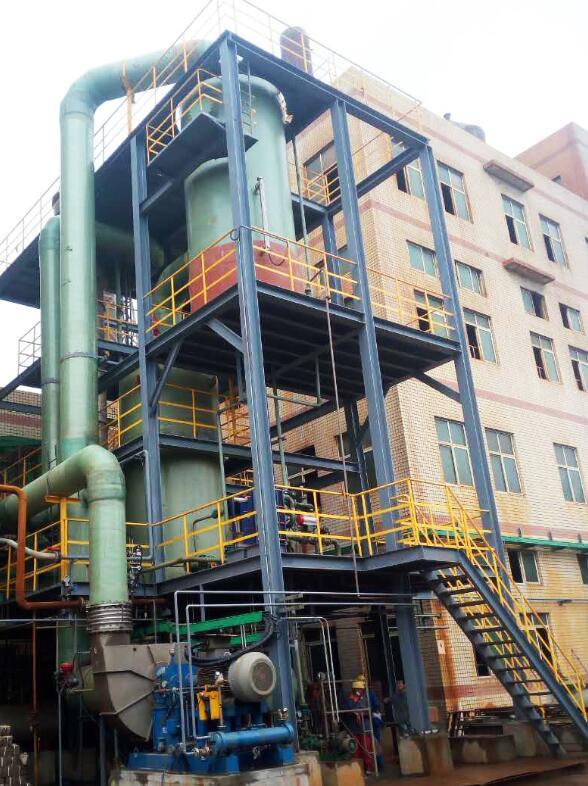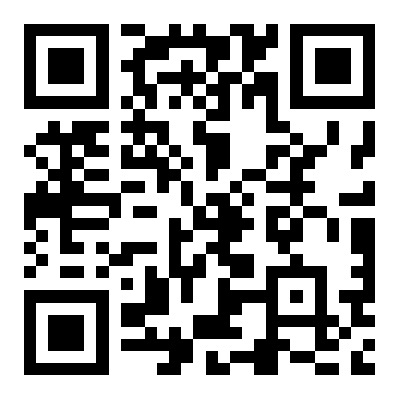 Mobile

WeChat
Efficient - Energy Saving - Innovation - Service