The road to energy-saving:CCTV conducted an exclusive interview with Turbovap
2018-03-01
---
CCTV conducted an exclusive interview with turbovap entitled "The road to energy saving" in the 340th "qulity" column in Outlook channel at 18:00 on June 26, 2017 ,hosted by the famous CCTV host Yufei, Li .
Host: Yufei, Li
The interview deeply reported the course of founding and development of Turbovap. It makes a further understanding of the strength of our company by reporting the aspects such as our enterprise environment, honors, scientific and technological innovation,good repution and the courage to innovate etc. Meanwhile, the audience can feel that the staff is full with the thriving career mentality and the thought advancing with time under the leadership of chairman, Chunlong Luo in a deep cultural atmosphere.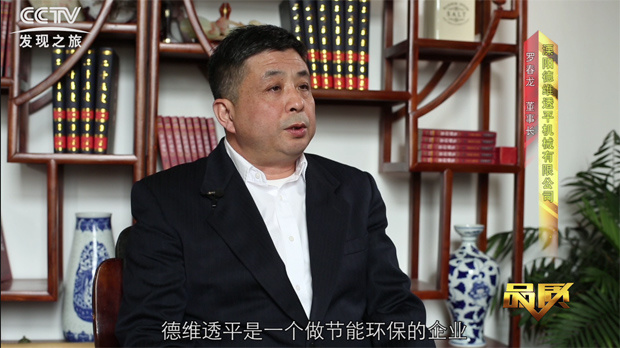 Chairman—Chunlong Luo in a interview
The founder of Turbovap, chunlong Luo, introduced the founding and developing history of Turbovap in details, and felt honored to make contribution to the industries in the interview.
When it came to original intentions of Turbovap, chunlong Luo said: "Energy consumption is an important aspect to reduce the cost of an enterprise, we find such a technology in 2006, and before that only foreign enterprises produce this kind of product." They negotiated with foreign companies to buy it, but the high price and arrogant attitude impressed him much. "After negitiation we found some problems as below if importing: the expensive price, long delivery time ad higher service fee. Meanwhile, there isn't such kind of products in domestic, which makes foreigners relatively arrogant." Chunlong Luo made a decision to make Chinese own centrifugal steam compressor after that.
Later, chairman Chunlong Luo introduced: "Turbovap is an energy-saving environmental protection enterprise, mainly high-end equipment manufacturing industry. A large amount of steam is needed in some processes in the chemical, pharmaceutical, petrochemical field. People in this industry have developed different technologies in purpose of decreasing the steam consumption gradually.
At present, turbo-charging, called centrifugal steam compressor, can change steam at low grade into high-grade steam. That is to say, the energy is reused and added some energy into the original energy to achieve the effect of energy-saving."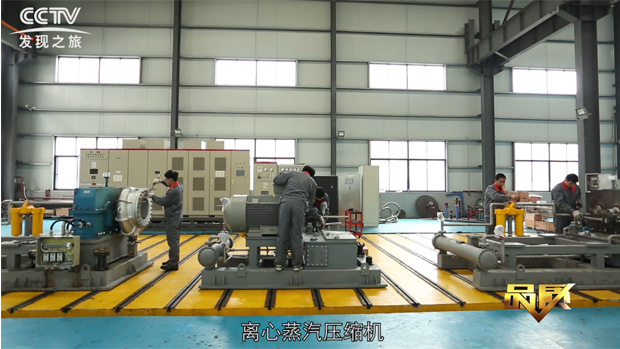 Assembly workshop of Turbovap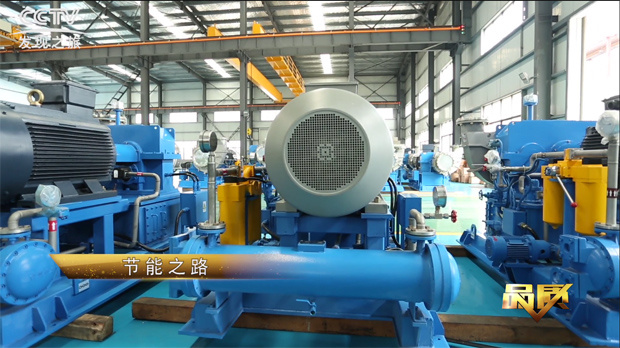 Centrifugal steam compressor of Turbovap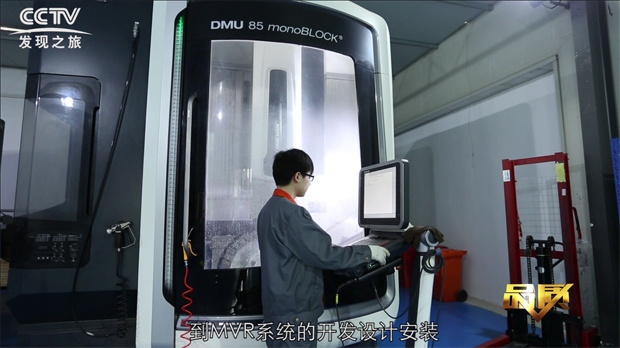 Five-axis machining center of Turbovap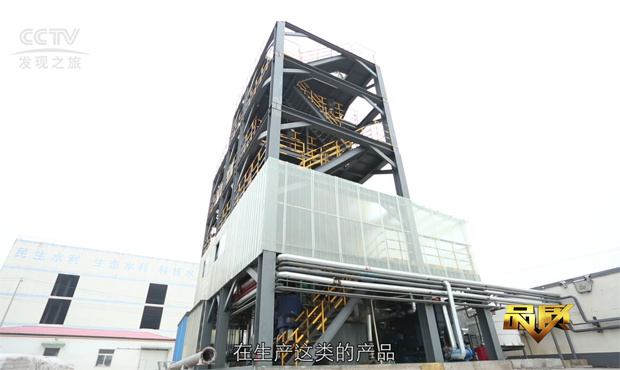 MVR system of Turbovap
Turbovap acquires approbation from the customers and market depending on the advanced technology of disign, manufacture, installation and debuggingof centrifugal steam compress and MVR system. In order to provide better technical service to customers, Turbovap established an advanced laboratory for water quality analysis and evaporation experiment to strictly observe and control the operation conditions of the product. From manufacturing single product " centrifugal steam compressor" to the design and installation of the whole MVR system, the development road of Turbovap presents people a process of constant pursuit of product quality. Turbovap is used to the thing they have done, however It's the common things in these people's eyes that gradually changes the word.
The report on CCTV undoubtedly is the confirmation and encouragement of Turbovap 's brand value, management philosophy and achievements obtained, but also inspires the staff in Turbovap to step forward on the road to energy conservation and environmental protection.
Video link:https://v.qq.com/x/page/g0520sv1x55.html?ptag=qqbrowser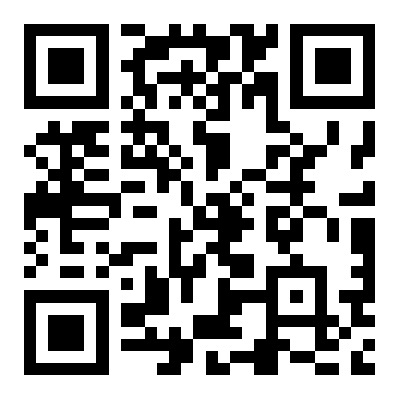 Mobile

WeChat
Efficient - Energy Saving - Innovation - Service