Vice- presendent of The Chinese academy of engineering and the party visit Turbovap
2018-03-01
---
On April 30, 2017, vice-President of the Chinese academy of engineering Xie keqiang,academician Chen yong,headmaster of the university of changzhou Chen qun come to visit Turbovap ,to understand science and technology innovation of enterprise.
The leaders first visited the enterprise research and development center in the office area and put forward valuable opinions and suggestions to the core technology of enterprise and application field of products,hoped the company to get further ascension in development in the future. Then the leaders visited the workshop under the guidance of chairman Luo Chunlong to know the working situations and the processing of the impeller at Five-ax Machining Center.The leaders approved the working environment and advanced equipment,meanwhile gave high evaluation to the products of Turbovap.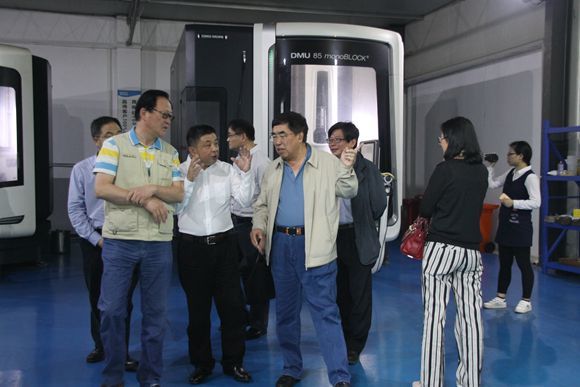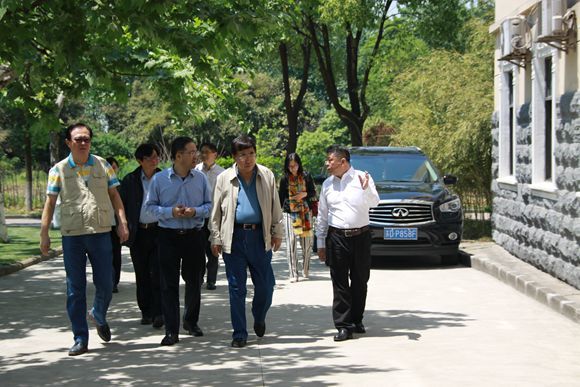 Before the end of visit, Academician xie exchanged in-depth views with chairman Luo, hope Turbovap constantly improved enterprise comprehensive strength and the position in industry to make a bigger contribution for energy conservation and environmental protection cause.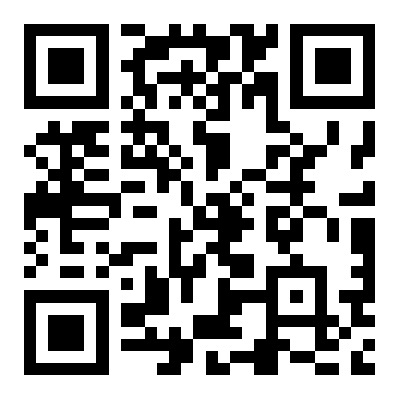 Mobile

WeChat
Efficient - Energy Saving - Innovation - Service