Representatives of people specially reported Turbovap
2018-05-15
---
  On March 8, 2017,《Representatives of people》specially reported Turbovap on the topic of Dedicated craftsman on the way of innovation for the achievements in scientific and technological innovation in A17 edition.
  《Representatives of people》 is the only public newspaper released by the National People's Congress system. Since it was founded for 20 years,it receives lots of care and love from people's congress at the corresponding level, especially the standing committee of the National People's Congress leaderships.The report on is a massive validation of the achievements and independent innovation that Chairman Luo Chunlong
   Turbovap made.Turbovap is not only the first professional manufacturer in centrifugal compressor and steam MVR system, but also the pioneer of this technology and quick popularization. From centrifugal compressor to MVR evaporation system, from the experimental data collection, product design, installation, debugging and training to after-sales service etc.,
  Turbovap's innovations have already begun to show early results.Our products are widely used in biochemical industry, petrochemical industry, pharmacy, food manufacturing, sewage treatment, sea water desalination, etc.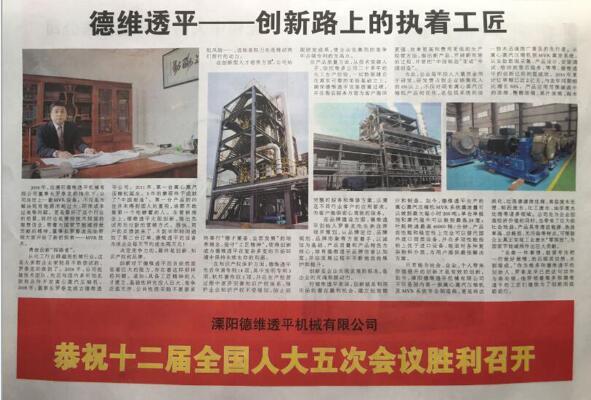 They can create economic value for the enterprise , meanwile,can bring huge social benefits. Our products have the characteristics of clean energy, high thermal efficiency, low power consumption, no pollution, etc. and can help enterprises to realize "zero emissions" of industrial wastewater , make great contribution to energy saving and emission reduction for the country.
  original link:http://www.rmdbw.gov.cn/2012dzb/20170308/news_17_2.htm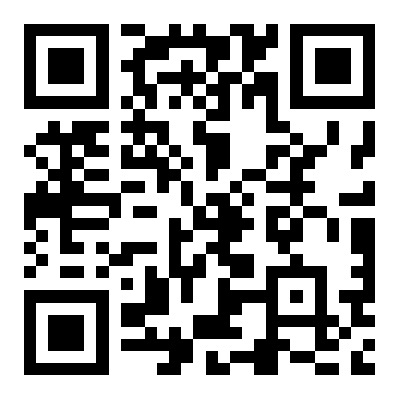 Mobile

WeChat
Efficient - Energy Saving - Innovation - Service