Chairman of Turbovap won the title of 'Jiangsu Industry Professor'
2018-05-15
---
Recently, chairman Luo Chunlong of Turbovap and 230 other specialists are awarded the titles of 'Jiangsu Industry Professor', issued by Jiangsu personnel office,provincial department of education,provincial department of science, department of Jiangsu resources and social security and provincial department of finance jointly.
It is said that 'Jiangsu Industry Professor' is a talent project which provincial party committee and provincial government attach a great importance to. This project aims to bring social talents to universities and promote science and technology cooperations between enterprises and universities to build all kinds of science carriers, to jointly cultivate graduate and undergraduate students.
Turbovap has always put a high value on the cooperation of industry, university and research, and we put training talents and repaying society as an important purpose during our development all the time. Luo's employed by Nanjing University of Technology, will further strengthen the cultivation of talents, scientific research cooperations, achievement transformations and works in other areas between enterprise and university, deepen the degree of jointly cultivation between enterprise and university and also can contribute to score more achievements from school-enterprise cooperation.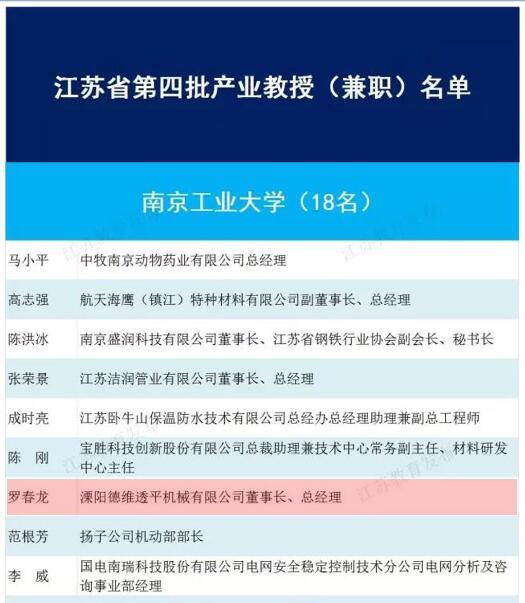 The original link:http://www.jsenews.com/news/yw/201702/t3594932.shtml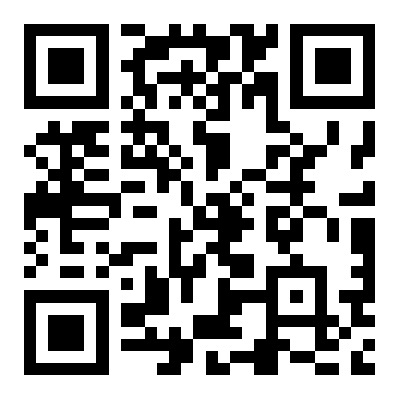 Mobile

WeChat
Efficient - Energy Saving - Innovation - Service