Jiangsu TV Reported Turbovap
2018-05-15
---
Jiangsu TV recently featured technological innovations achievements of Turbovap.
It specially reported the hard but successful journey in R&D MVR technology. Turbovap® compressors break through the situation that MVR technology were monopolized by foreign companies, and satisfy urgent demands of national defending, which promotes the spread of MVR technology in China. Turbovap is an excellent example in cross-sectoral development.
MVR technology can save a large amount of live steam and reduce energy consumption in concentration. It can save 70% energy than triple-effect technology. MVR is widely applied in Chinese herbs concentration, sewage treatment, high salt wastewater treatment, steam exhaust from the rectification column, pipe steam pressurizing, sea water desalination, etc.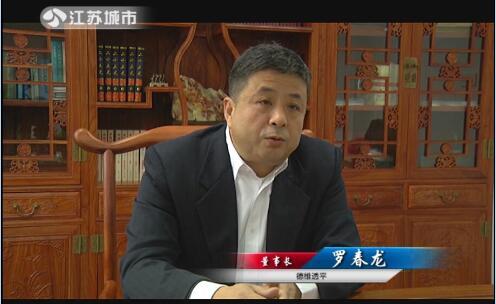 JSTV's concern and report not only speaks highly of Turbovap, but also greatly inspires its staff. Turbovap will achieve new development and reach new level with the joint efforts of all its members in the future.
Video link:http://v.ku6.com/show/P8xQKhZQxqO0fF4ycka0ZA...html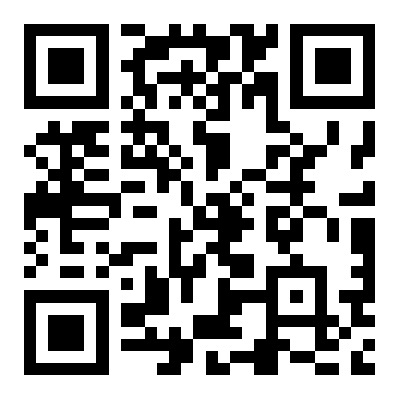 Mobile

WeChat
Efficient - Energy Saving - Innovation - Service