7 Sets of Compressors Are Ready
2018-05-16
---
On the chilling winter's morning, all staff in Turbovap always work with full passion and attention. Workers have been busy to loading the truck with 7 sets of compressors, which are going to deliver to the costumer.
In the first half of this year, Turbovap got an order with 7 sets of compressors relying on perfect series of products, superior products quality and rich experience. Once obtaining the order, Turbovap attached great importance to it and devoted itself to ensuring the quality, quantity and timeliness of the supply of scope. In December, these 7 sets of compressor has been delivered to the customer.
The customer speaks highly of the quality and timeliness of the compressors.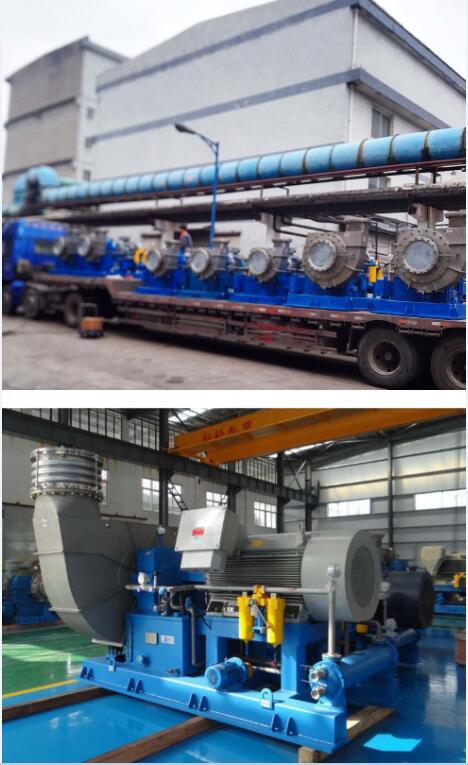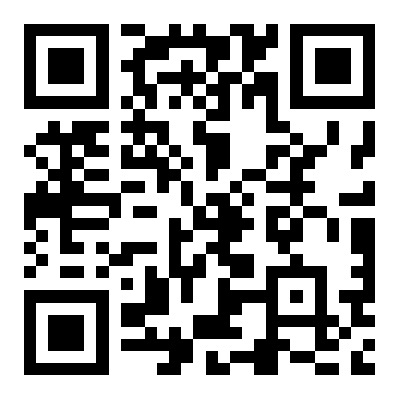 Mobile

WeChat
Efficient - Energy Saving - Innovation - Service