MVR Evaporator For Ammonium Sulfate Wastewater
2018-05-15
---
In August 2014, Turbovap® compressor (evaporation is 20mt/hr and temperature rise is 16 ℃) has been put into use in Baogang Group for the concentration of ammonium sulfate wastewater.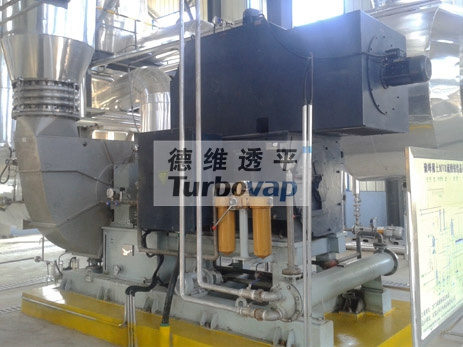 It took only 4 months from the initial design to completion of such type of compressor, fully demonstrating Turbovap specialized in centrifugal steam compressor.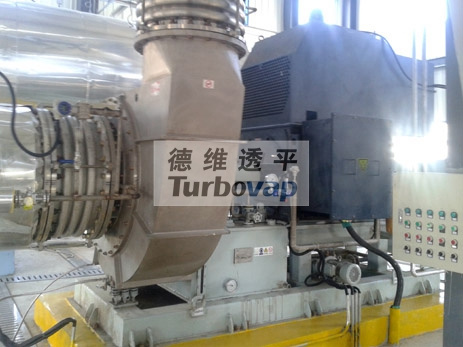 With the rich commissioning experience and cooperation between the debuggers and the associated equipment manufacturers, we finished water test within two days. And we completed the trial run from feeding to crystallization within one day.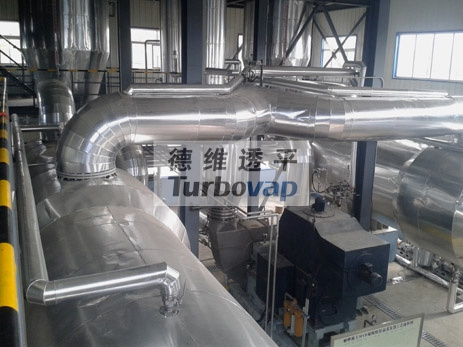 Ammonium sulfate is the common composition in waste water. It's reasonable to use compressors whose temperature rise is 16 ℃ in terms of energy consumption and balanced investment strategy. Ammonium sulfate evaporated and crystallized by MVR technology can be for sale. That is to say, it realizes a cyclic utilization of resources.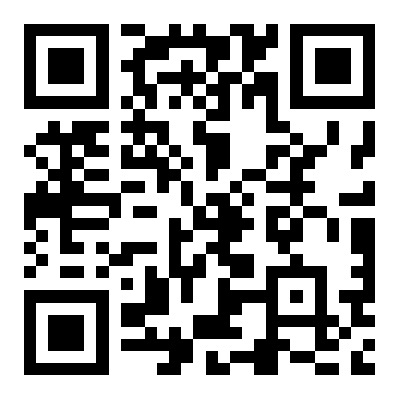 Mobile

WeChat
Efficient - Energy Saving - Innovation - Service