China International Starch and Starch Derivatives ExhibitionChina International Starch and Starch Derivatives Exhibition
2018-05-15
---
The 9th Starch and Starch Derivatives Exhibition was opened on June 26, 2014, in Shanghai new International Exposition Center. As the manufacturer of the first domestic centrifugal steam compressor, Turbovap was invited to participate in the exhibition.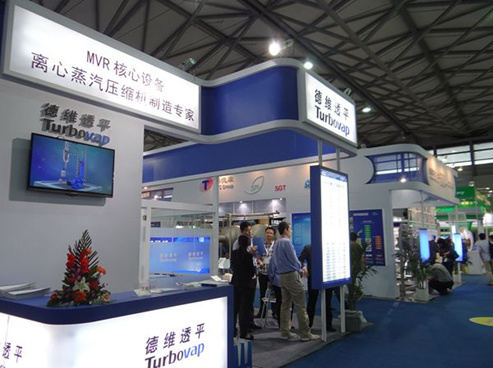 Shanghai International Starch and Starch Derivatives Exhibition is the only professional starch and starch derivatives exhibition in Asia. It presents innovative products and advanced technology in today's starch and starch derivatives production and process, so as to meet the stably growing starch consumption in the world and new requirement proposed by the starch processing industry.
MVR technology are widely applicable to all kinds of all starch, starch sugar and derivative processing industries. Two Turbovap? compressors were ordered on site.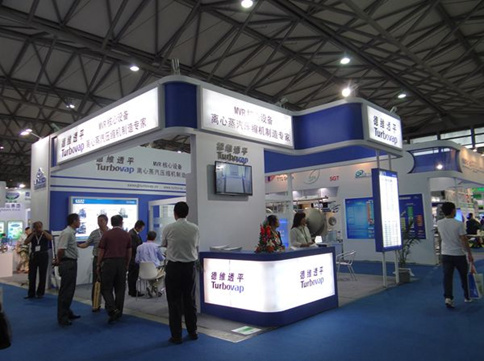 On the exhibition, Turbovap explored a number of potential customers, strengthened the cooperation with regular customers, further expanded the market and popularize MVR technology in China.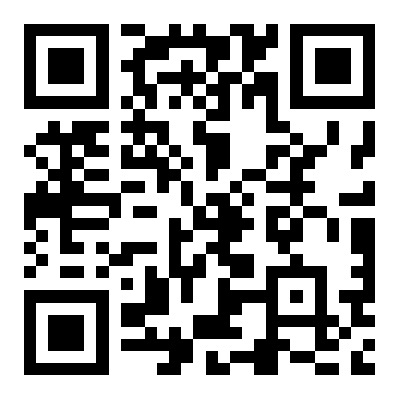 Mobile

WeChat
Efficient - Energy Saving - Innovation - Service