The 15th China Environmental Expo
2018-05-15
---
From May 20 to 22, the 15th China Environmental Expo was held in Shanghai New International Expo Center. Turbovap, as the leader company in centrifugal steam compressor manufacturing, attended the EXPO.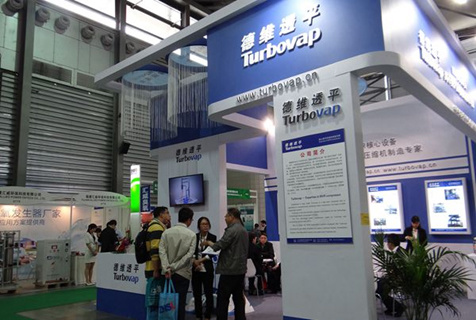 There were about 1300 enterprises attending the Expo from all over the world. The Expo showed the world's advanced technologies and latest solutions in the field of environmental pollution treatment such as sewage treatment, energy saving, water supply and drainage, solid waste disposal, resource recycling, air pollution treatment, indoor air pollution treatment, site remediation, environmental monitoring, environmental service, etc.
MVR technology is widely used in sewage treatment, energy saving, emission reduction, etc. With a large number of successful practical application cases in these fields, Turbovap attracted numerous professional attendees to visit, consult and finally reached a number of substantive intent of cooperation on the exhibition.
Turbovap shared the successful cases in different fields with many customers, showing an inevitable trend that domestic centrifugal steam compressors will replace imported equipment.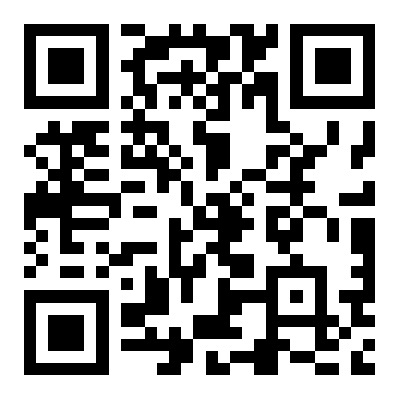 Mobile

WeChat
Efficient - Energy Saving - Innovation - Service