MVR System For Ammonia Chloride Wastewater Concentration
2018-05-15
---
  The first set of Turbovap® compressor for concentration of ammonia chloride wastewater recently successfully put into use in Jiangsu Nantong Volant-chem Corp.
  Ammonia chloride wastewater is very common in the field of chemical, pesticide, etc. Because of the high boiling point of ammonia chloride solution (the boiling point is 117℃ under atmospheric pressure), the MVR concentration systems equipped with steam compressors must be able to meet the requirements.
  This MVR system was equipped with a single-stage Turbovap® compressor, whose saturated steam temperature rise was 20℃. The successful application of MVR system sets an example for concentration of high boiling point wastewater.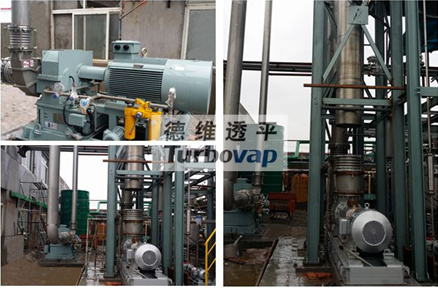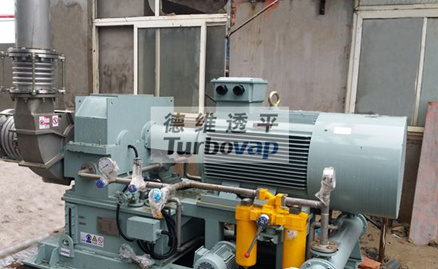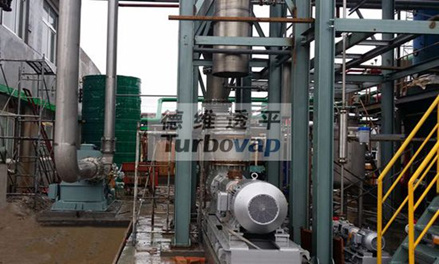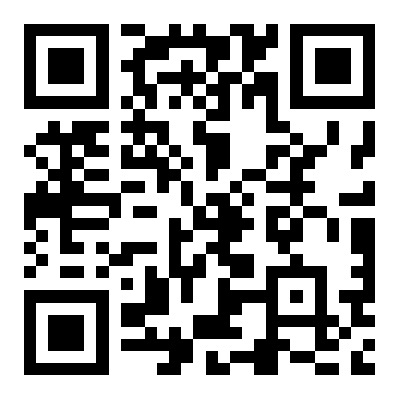 Mobile

WeChat
Efficient - Energy Saving - Innovation - Service