China National Pharmaceutical Machinery Exposition
2018-05-15
---
The 47th of China National Pharmaceutical Machinery Exposition opened in Wuhan International Expo Center on Apr 24, 2014. Turbovap attended the Expo as the domestic manufacturing leader of centrifugal steam compressor.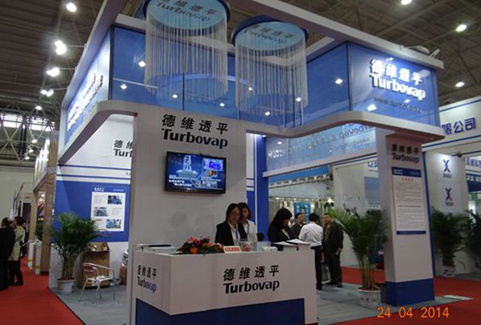 China National Pharmaceutical Machinery Exposition is one of Asia's largest professional exhibition of pharmaceutical machinery, which provides the best platform for business negotiation and trade of Chinese Pharmaceutical industries and exhibitor from all over the world. MVR technology is widely used in Chinese medicine concentration, pharmaceutical wastewater treatment , etc. With a large number of successful practical application cases in these fields, Turbovap has attracted numerous professional attendees to visit and discuss.
Turbovap showed a lot of application cases and shared its experience with different customers. Turbovap promotes the popularity of MVR, which makes a significant contribution to the national energy-saving emission reduction.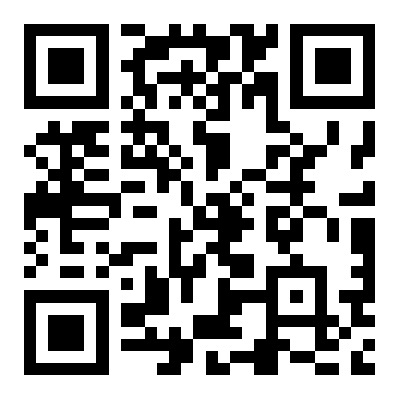 Mobile

WeChat
Efficient - Energy Saving - Innovation - Service