High Flow And Low Temperature Rise Turbovap® Compressor
2018-05-15
---
High flow and low temperature Turbovap® compressors recently put into use a large sobitol manufactory in Zhejiang,.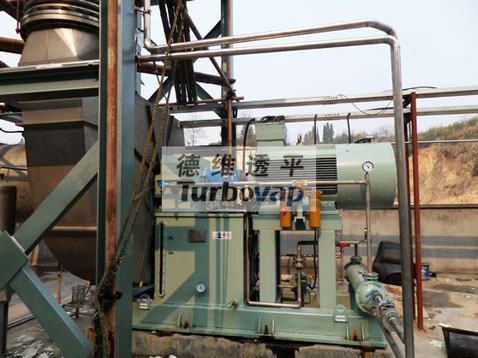 The compressor's mass flow rate is 15mt/hr, steam volumetric flow is 25400m³ /hr. Its evaporation temperature is 70℃, and saturated steam temperature rise is 7℃.
This kind of compressor is widely used in MVR evaporation concentration system in the processing of starch, sorbitol, amino acid, vitamin, etc. Before, the imported centrifugal fan was mainly used in this type of compressor. The successfully use of high flow and low temperature rise Turbovap® compressors breaks the import monopoly and provides more choice for related industry users.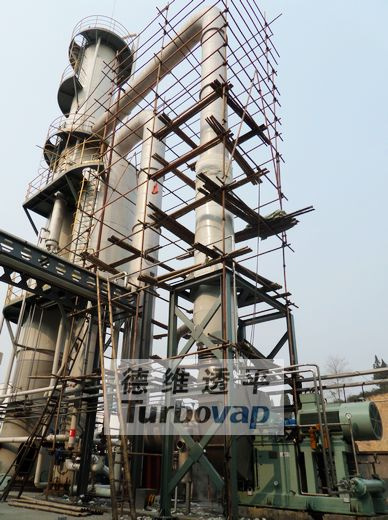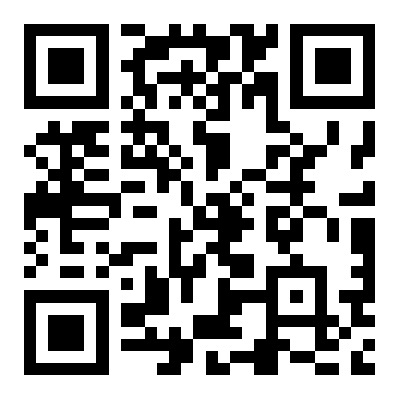 Mobile

WeChat
Efficient - Energy Saving - Innovation - Service