Turbovap® Compressor For Oil Field Wastewater
2018-05-15
---
MVR system for Xinjiang Karamay field wastewater treatment put into use in Feb, 2013. Turbovap® compressor, whose evaporation rate is 5mt/hr and temperature rise is 14℃. Currently the compressor is running smoothly and all parameters reach the design standard.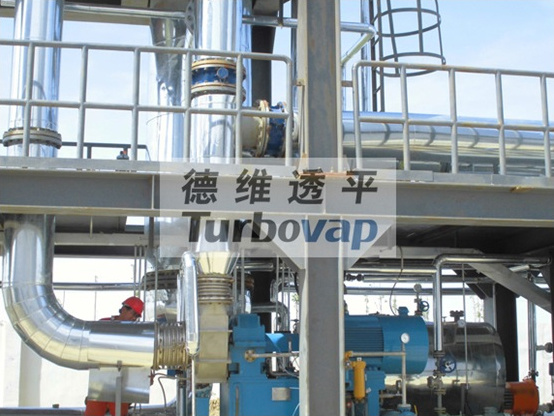 Karamay field wastewater treatment site
Estimated according to the actual situation, evaporating one ton water consumes 40 kW‧h power and no steam. After using the system, oil field wastewater can be recycled, which has a great effect on saving water, energy saving and emission reduction.
The evaporator system is FCE, which is for high salt wastewater treatment in Karamay field.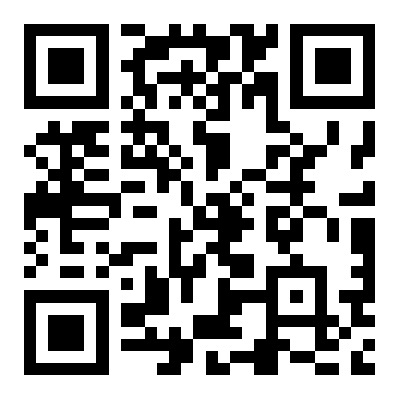 Mobile

WeChat
Efficient - Energy Saving - Innovation - Service