The First Time Turbovap Presented Trade Show
2018-05-15
---
On August 10, 2012, China Chemical Industry News did a detailed report that Turbovap® compressor brought the huge energy saving effect. Reported as follows:
The 4th China(Qingdao) API China & PHARMPACK & SINOPHEX was held in Qingdao international convention center from Aug 23 to 25, 2012. The pharmaceutical industry has always been the high energy consumption industry because a large number of energy is needed in the production process of Chinese and west medicine. MVR energy saving technology can bring great economic and social benefits. Various types of Turbovap® compressors were successfully applied in fermentation, medicine, sewage treatment and other fields. Comparing to traditional three-effect evaporator, the energy saving of Qingdao Bright Moon Seaweed Group after using MVR system was over 70%. So far, the system had been running stably for half a year. On the exhibition, visitors showed great interest and a continuous stream of visitors came to consult. There are many potential customers eager to go to BMSG to see the MVR system.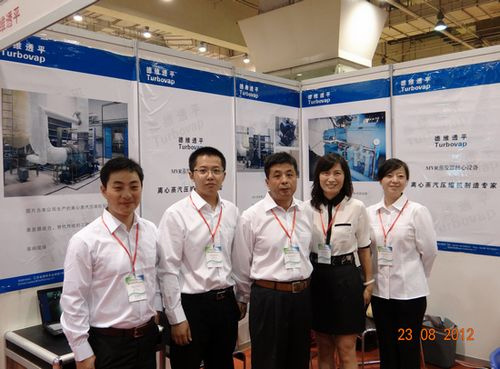 During the exhibition, Turbovap invited more than ten enterprises from different industries to investigate Turbovap® compressors. After visiting, they all spoke highly of the technology and stability of them. Turbovap made full preparations for the exhibition, brilliant technical and sales teams were assigned to carefully answer questions of pharmaceutical bio-fermentation customers and potential partners, and tried their best to meet the guests' inspection requirements.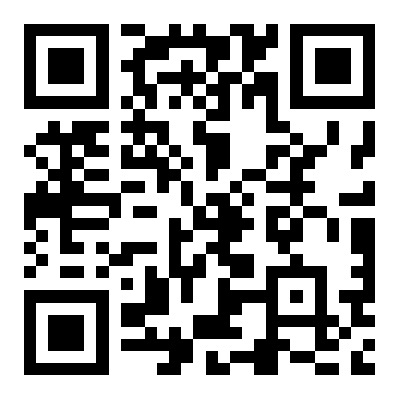 Mobile

WeChat
Efficient - Energy Saving - Innovation - Service