Energy saving effect
---
Triple effect evaporator of 5t/hr
Equipment cost: 800,000 RMB/set, annual reduced cost (10 years) is 80,000 RMB
Operating cost: vapor consumption 0.45t/ton water, vapor price 200 RMB /t, power consumption 50 kilowatt/hr (circulating water pump, vacuum pump), average electricity price 0.6 RMB / kilowatt-hour;
Operating cost per hour: 5 tons evaporation capacity *0.45 ton vapor/ ton water *200 RMB/ton vapor + 50 kilowatt*0.6 RMB /kilowatt-hour =450 RMB+30 RMB =480RMB/hr
Operating cost per day (20 hrs/day): 480 RMB /hr*20hr =9,600 RMB /day;
Annual operating cost (300 days/year) 9600 RMB /day*300 days/year=2,880,000 RMB /cost
Annual total cost: 288+10=298 (ten thousand) RMB /year.
Mechanical vapor recompression 5t/hr (temperature rise of 8℃) evaporator
Equipment cost: 2.5 million RMB /set, annual reduced cost (10 years) is 250,000 RMB
Operating cost: vapor consumption 0.02 tons /h (the unit seal vapor repair), vapor price 200 RMB/ton, power consumption 170 kilowatt /hour (main motor, circulating pump, vacuum pump, and condensate pump), average electricity price 0.6 RMB / kilowatt-hour;
Operating cost per hour: 0.02 tons *200 RMB /ton +170 kilowatt *0.6 RMB /kilowatt hour =4+102 =106 RMB/hr;
Operating cost per day (20hrs/day): 106 RMB* 20hrs=2120 RMB/day;
Annual operating cost (300 days/year) 2120 RMB*300 days=636,000 RMB/year.
Annual total cost: 636,000+250,000=886,000 RMB/year.
Compared with the three-effect evaporator, the annual savings: 2,980,000-886,000=2,094,000 RMB /year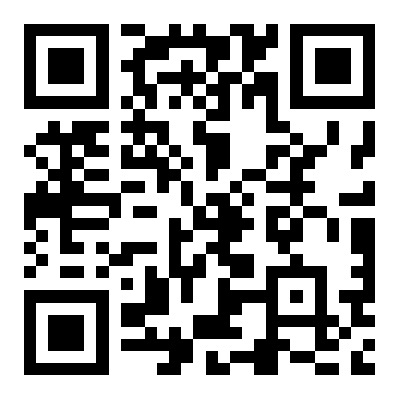 Mobile

WeChat
Efficient - Energy Saving - Innovation - Service