Technical Principles
---
Compared with traditional negative pressure steam compressors, high-temperature and high-pressure centrifugal steam compressors can compress water vapor at positive pressure (above 100 ° C).
It features a high pressure ratio, high efficiency, smooth and reliable operation, minimal maintenance requirements, and easy full-automatic control.
With the capability to boost steam pressure up to 2.0 MPa (A) and elevate its temperature to 250°C, this type of centrifugal steam compressor, serving as a core equipment, can effectively pressurize and heat low-pressure steam and exhaust steam in various industrial sectors.
This compressor can enhance steam quality, achieve efficient recovery and reuse, thus paving the way for waste heat upgrading and energy-saving carbon reduction.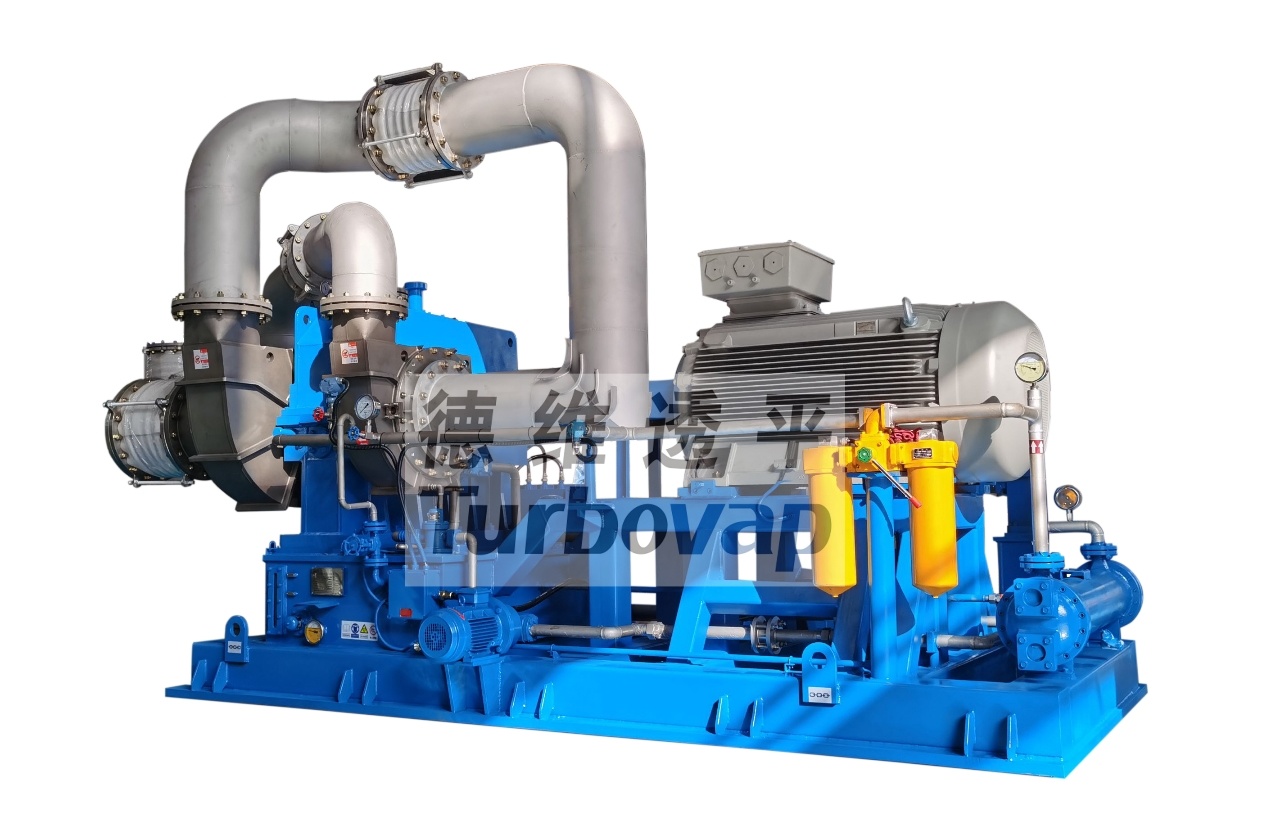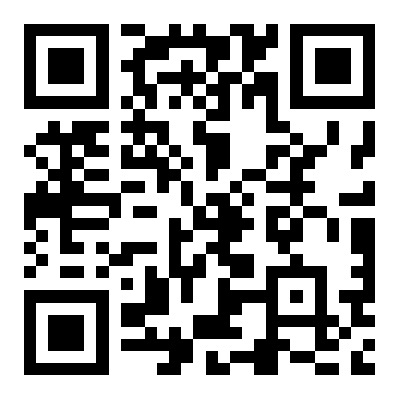 Mobile

WeChat
Efficient - Energy Saving - Innovation - Service