Culture
---
Faithfulness, innovation, dutiful, Mutual Benefit

Keep to our mission, uphold faith, and firmly believe. Create a green society for energy conservation and emission reduction, build
Our mission: environment improvement, energy-saving and emission reduction
ENTERPRISE KEY VALUES
---
Customers are eternal partners
● Customers interest is the core interests of the enterprise.
● Everything comes from the customer, all for the customer.
● Respect and understand customers, continuously provide products and services beyond expectations.
● The most important criterion to measure our success is the degree of satisfaction we make to our customers.
Quality is the life of an enterprise
● To establish the quality consciousness of "Turbovap built by quality", and participate in the creation of excellent quality.
● The quality of the products is the life of the enterprise, the inferior products will only be eliminated, and the high quality products will win the respect.
● Continue to innovate product design and provide innovative products with excellent performance.
● Continuously improve the manufacturing process and provide reliable products with stable performance.
Talent is the capital of Turbovap
● Respecting talents, providing a stage for talents to develop their talents and grow together with Turbovap.
● The most valuable resource of Turbovap is the staff accomplish the job remarkably.
● With pioneering spirit, the staff with innovative ability is the most important resource for Turbovap.
● It is an important mission to attract and train the professional, passionate and creative staff, which is the key to the sustainable and long-term development of Turbovap.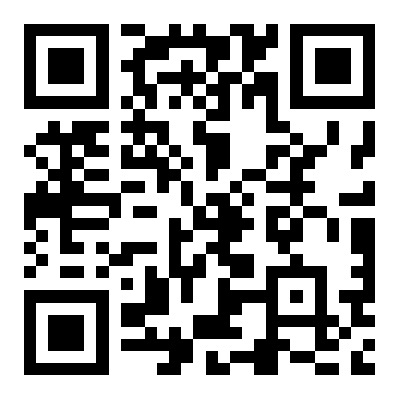 Mobile

WeChat
Efficient - Energy Saving - Innovation - Service